WE ARE A GLOBAL PERFORMANCE
MARKETING COMPANY
We at Refpay empower global Advertisers & Brands and Publishers of all sizes to grow their businesses online. Being a 360* solution-oriented performance company we are committed to meet your goals upon your trust on us.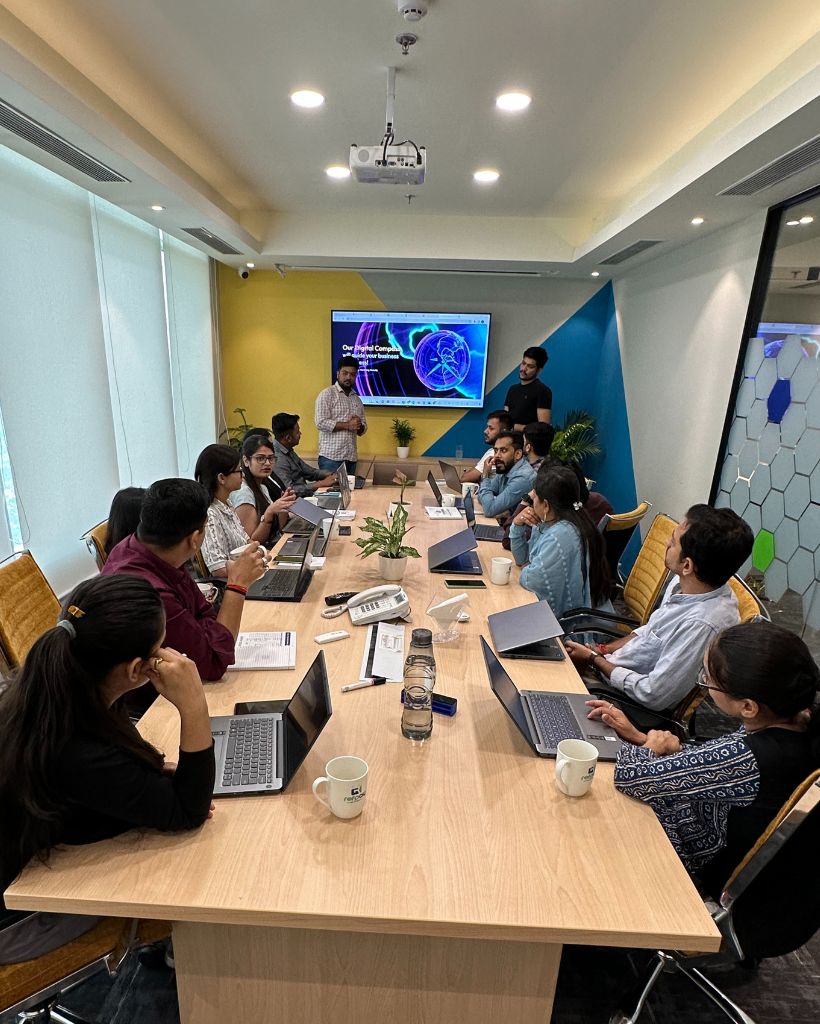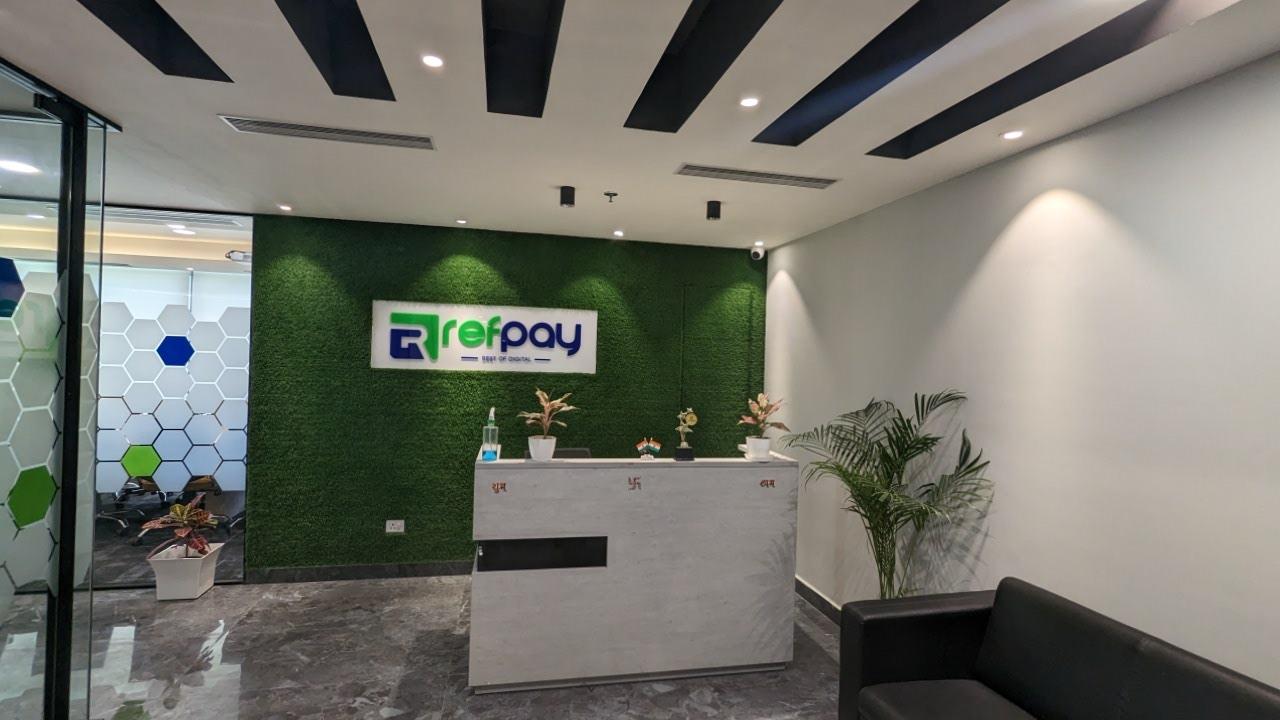 We Believe In Superior Work For Best Results!
Founded in 2018, Refpay Media is now the leading solution-based digital marketing agency and an affiliate network headquartered in India with an overseas office in Singapore, providing exemplary services to its clients.
With a powerful network of affiliate marketing and technology, we aim to expand advertisers' business and their ROI consequently maximizing Ad revenues for its Publishers by driving business growth across the entire Value Chain.
The high-level extensible framework, the "Pay for Performance model" is a completion-based affiliate pricing service. We are distinguished by our revolutionary and robust technologies, loaded with state-of-the-art tools, reporting, and real-time analytics. We are equipped with the power of purchase of our premium network of Advertisers and Publishers spread across the Globe. Our modifiable solutions endure collaboration throughout and maintain control over keystones via our feature-rich interface, for relevant, targeted, and accountable solutions that optimises the conversion rates and ROI. Our accomplishments speak for themselves.
We Build Meaningful Relationships Between Brands And Creators
All The Tools You Need In One Workspace
Over 1500+ Clients Trust
Refpay
To Promote Their Product Or Brand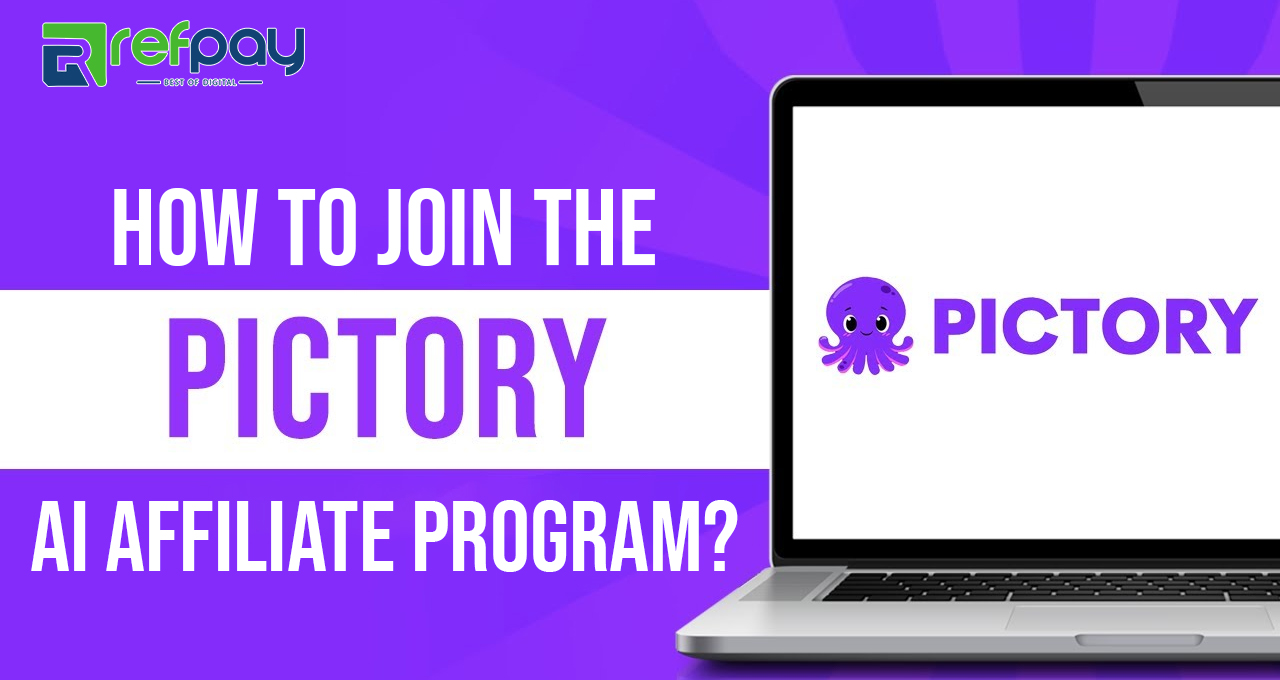 If you are considering joining the Pictory AI Affiliate program, here is a Pictory review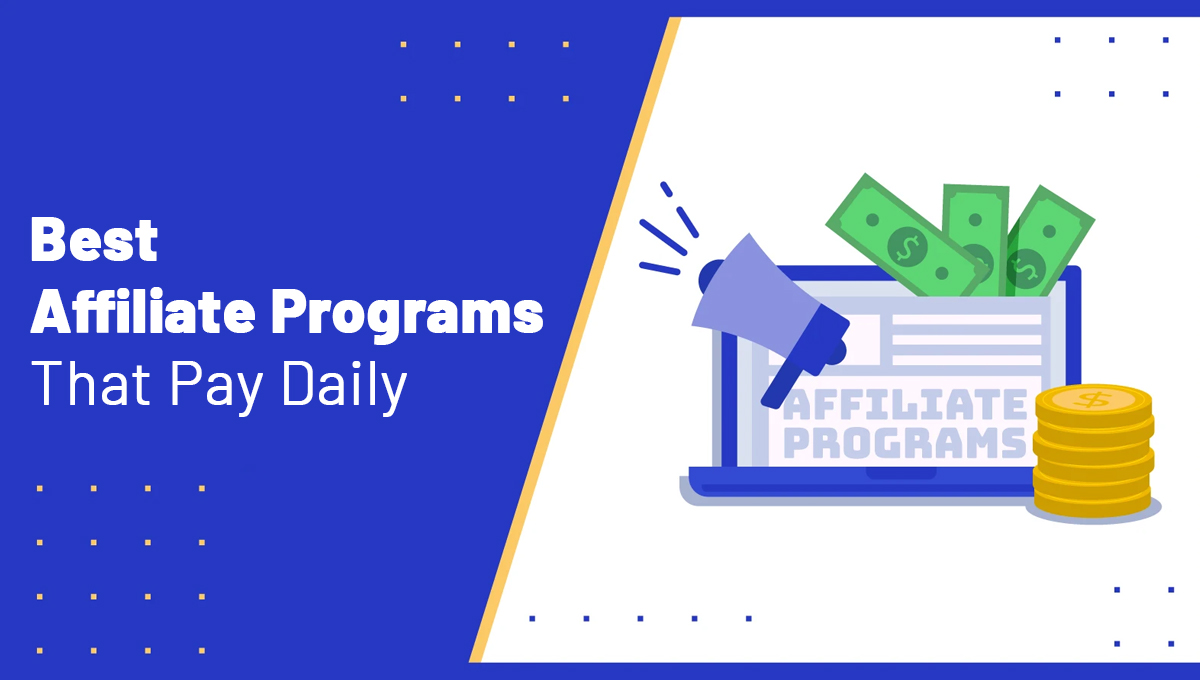 In the dynamic realm of online marketing, You will find some of the programs that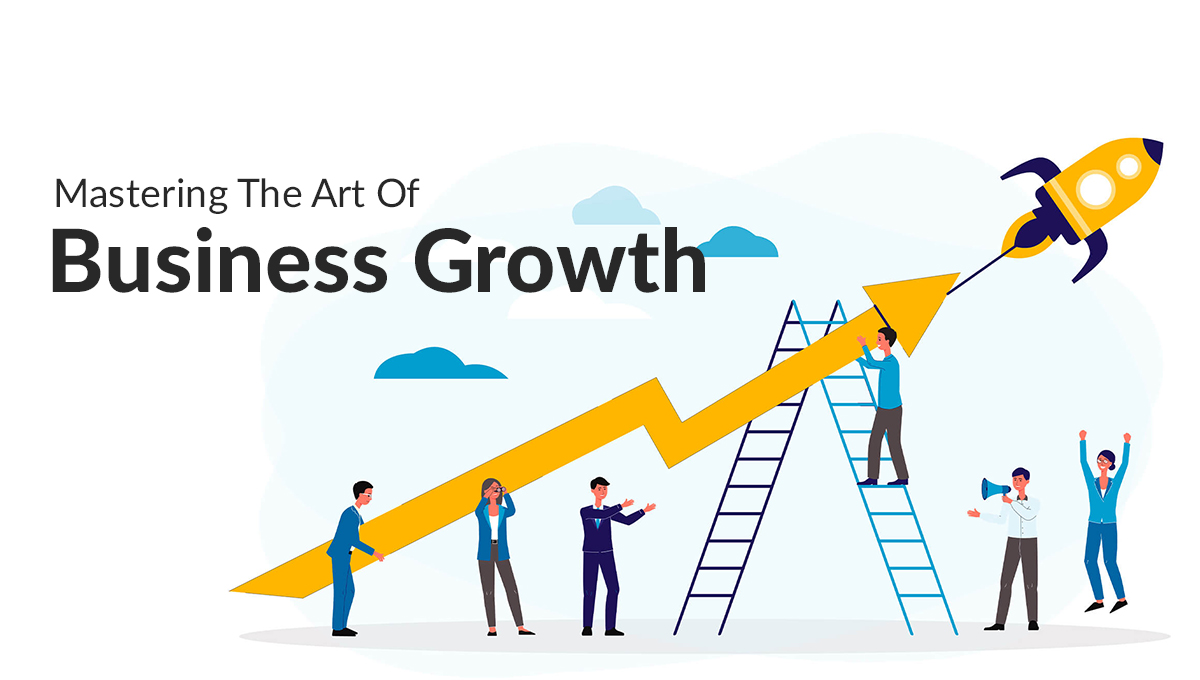 Whenever you want to do business, it is important for us to understand the fundamentals